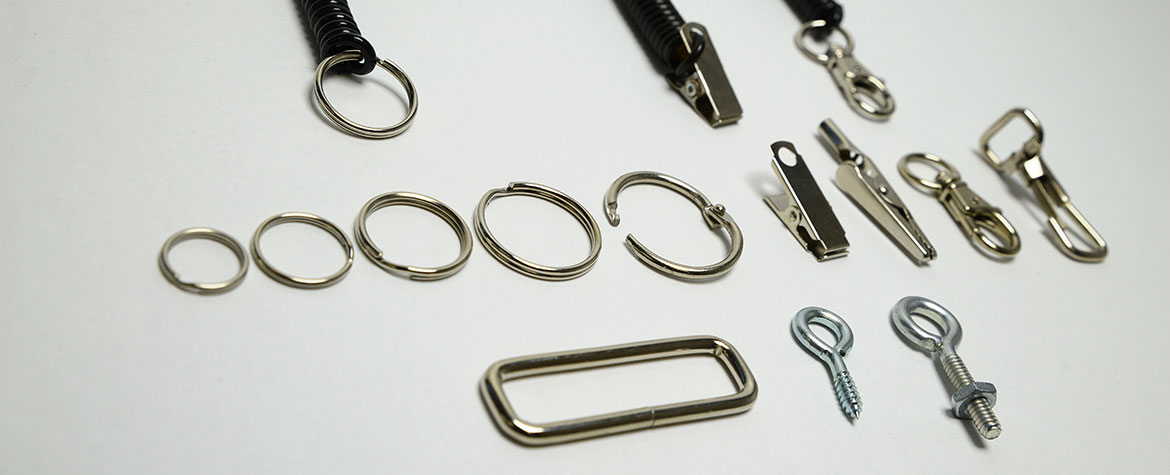 The beauty of spiral coil is that it can be useful in many different scenarios— and in many cases, scenarios we haven't even thought of yet! Super Coil will work with you in making our products meet the needs of your specific application.
We offer a wide range of:
Lengths
Colors
Coil Gauges (thin to heavy duty)
Hardware (clasp, key rings, permanent/temporary mounting, direct to tool, etc.)
Call us at 315-695-2008 to discuss your specifications.